Live-online Training Programmes
Start Learning Today
Our comprehensive range of NLP, hypnosis and hypnotherapy courses will provide you with all the knowledge and skills you need to become a confident and highly effective therapist. 
Change Your Life Today
Become a Professional Therapist
Are you drifting from job to job, wondering what you should do with your life?
Reap the financial rewards while helping people to achieve genuine, lasting life changes.
 hypnotherapy is a powerful, valuable process that can help people to make positive, lasting changes in their lives.
Being a hypnotherapist is an incredibly rewarding role and you'll feel inspired every single morning when you wake up.
There is no better feeling than knowing you have genuinely helped someone to achieve what they once thought was impossible.
You get to be your own boss and manage your own workload.
International Class in Hypnotherapy
Designed for those, who wish to learn Hypnotherapy and progress to practitioner level. 
 $77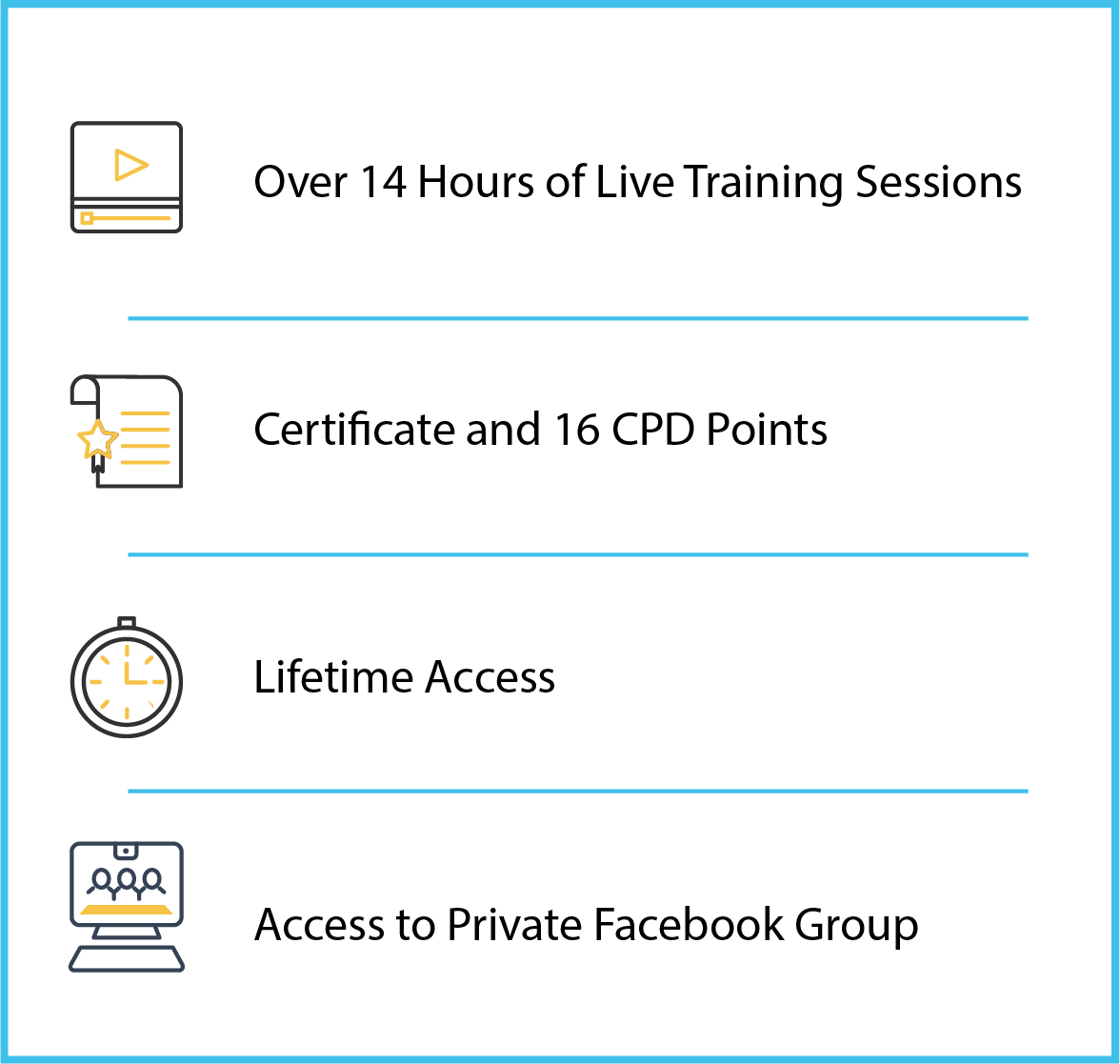 Fundamentals of NLP Programme
Designed for those, who wish to learn NLP and progress to practitioner level.                      
$77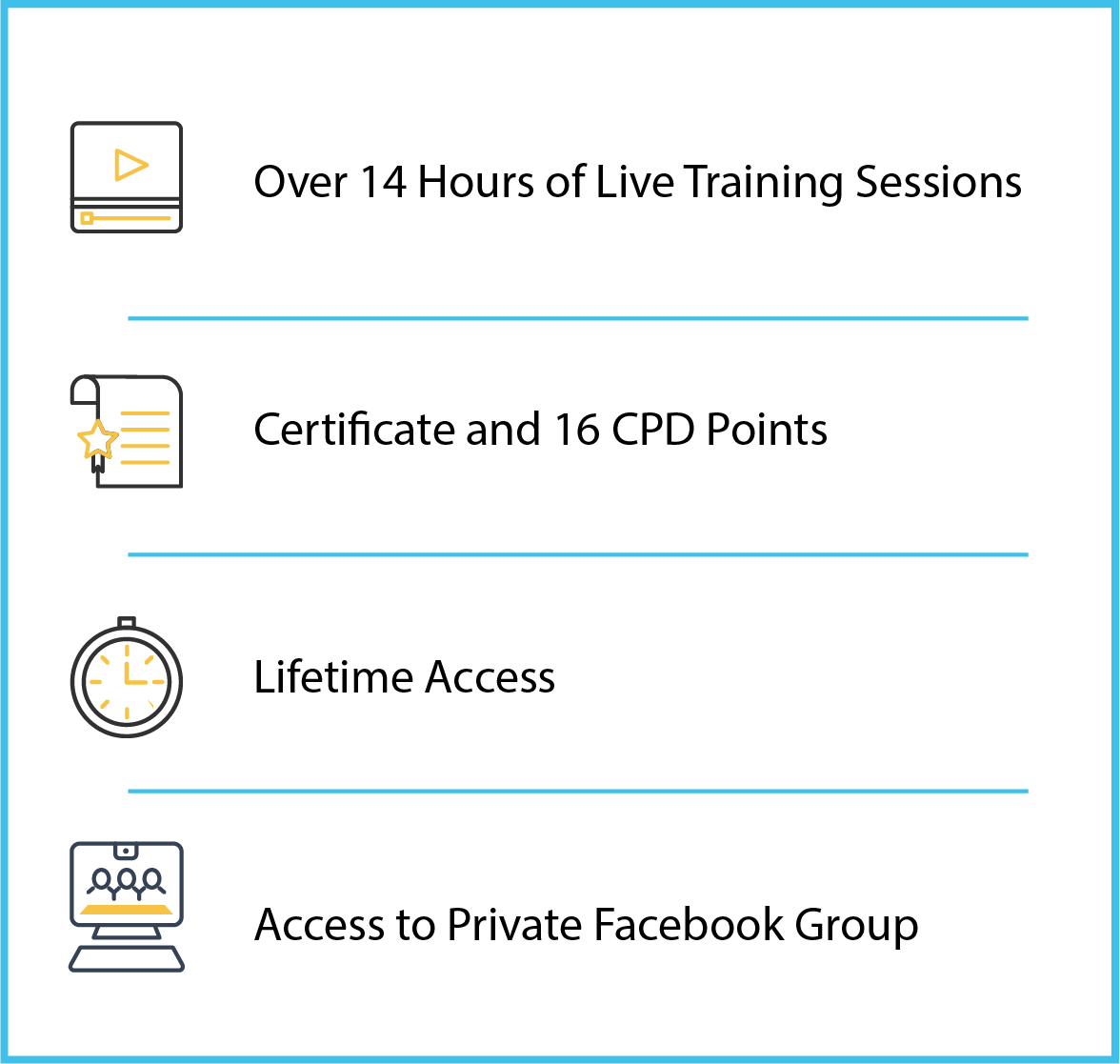 Accredited Hypnotherapy Practitioner
Designed for those, who wish to become a Certified Practitioner.                                       
$1897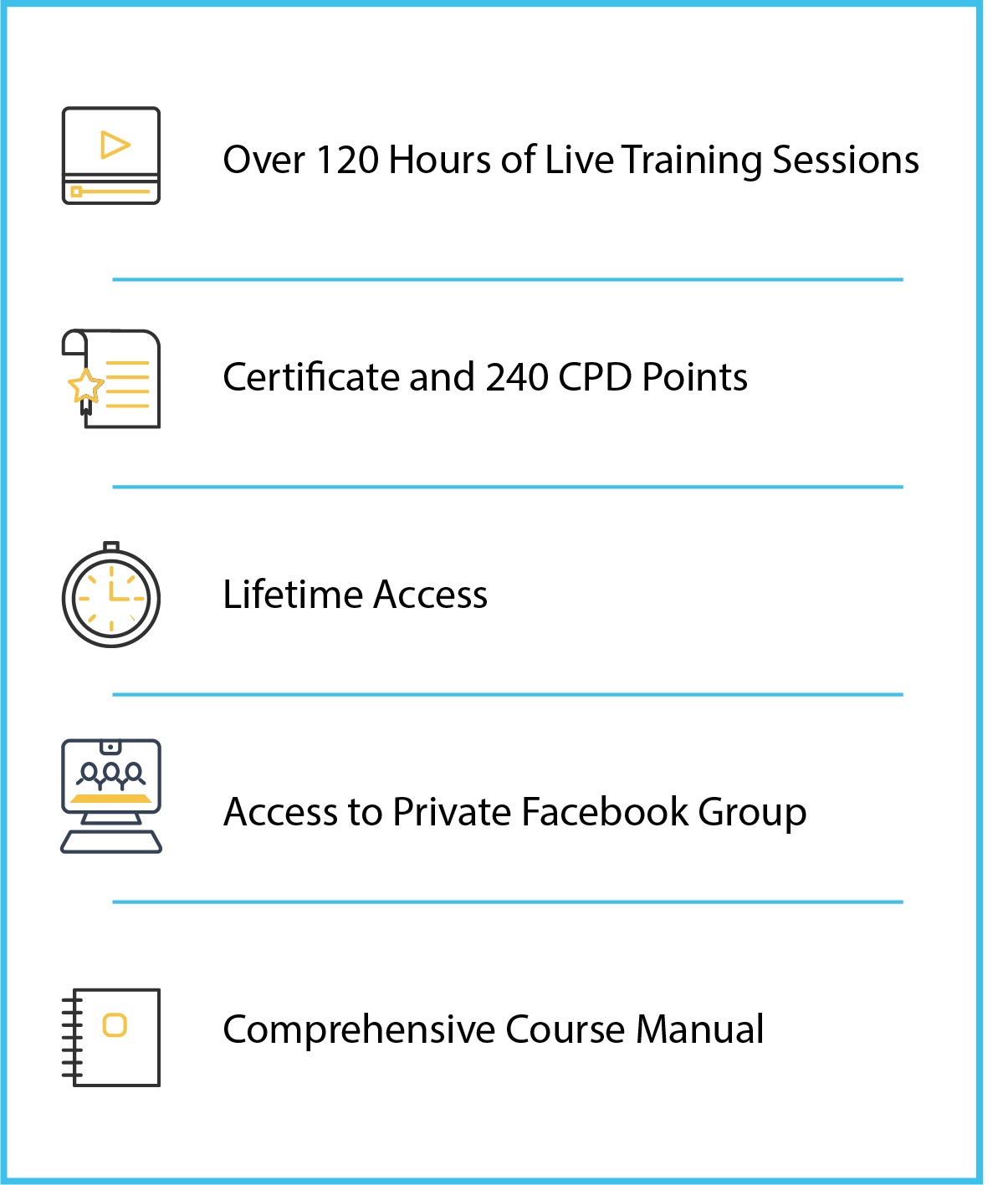 LEARN HYPNOTHERAPY AND NLP FROM A CERTIFIED MASTER INSTRUCTOR
With the rise of fear, stress and anxiety about things real and imagined, more and more people are seeking help through alternative methods, like NLP and Hypnotherapy. There has never been a better time than now to learn this skillset!
Dr. Terry McIvor has received awards from Brainz Magazine for his services as a thought leader in the areas of:
Leadership,
Sales Performance 
Neuro Linguistic psychology Practitioner 
Critical Problem Solving 
Transformative Coaching
Successful Thinking Engineering 
Hypnosis/Hypnotherapist 
Educationalist 
Life Coach
Terry set up the Sales Doctor Coaching and Hypnotherapy Clinic to help not only salespeople and entrepreneurs, but other professionals who have been underperforming within their chosen occupations.

Examples of these are Teachers, Lawyers, Doctors, and other professionals, who can avail of NLP, Hypnosis and Hypnotherapy techniques to help them, so they can excel in their domain of practice. These techniques eradicate lack of confidence, anxiety issues, negative thinking, phobias and much more. 
Terry loves training and instructing hypnotists from beginner to more advanced techniques and he is passionate about helping people with all kinds of needs in order to succeed in ways they never dreamed possible.
Do you need help deciding which course is right for you? 
Request a Call Back

We understand that signing up to an NLP or Hypnotherapy Diploma course is a big commitment, and that you want to make the right decision.
Request a call back and one of our Master NLP or Hypnotherapy trainers will personally call you to clarify anything about the course you'd like and answer any questions you have about training with us.
JOIN OUR COURSE TODAY - APPLY NOW
Our application process consists of one step, by filling out the application form. Get professional training from a true professional master trainer, Dr. Terry McIvor, who has studied with top trainers and gone on to build a flourishing NLP and hypnosis practice. Learn his techniques for combining hypnosis, NLP and life coaching to fully engage your clients' mind, and to build trust in the process of making lasting changes.
When you're ready to begin the application process, click the button below and complete our Application Form: 
Become a Certified Hypnotherapist
International Hypnotherapy Class
Certificate in Hypnotherapeutic CBT an Innovative Approach